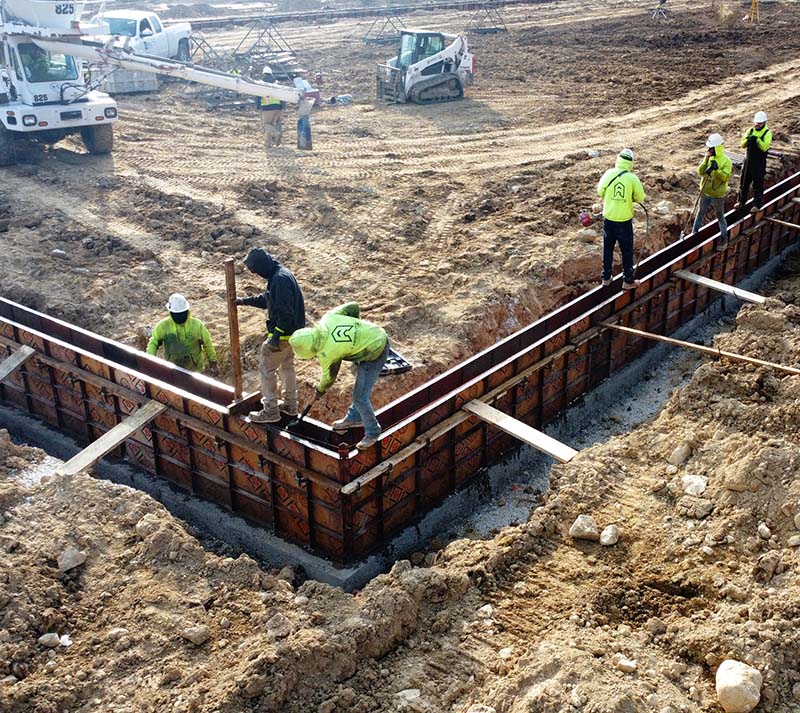 Commercial
Concreate Contractors
It doesn't matter the job size. From small additions and shops to large warehouses and industrial floors, we have the equipment, experience, and training to accomplish your commercial project needs.
Commercial
WALLS
We can make your foundation one that will last a lifetime. Using state of art equipment such as our total station we can reduce layout time and improve accuracy with building corners and setting bolts which allow us to get your project done ahead of schedule and according to plan.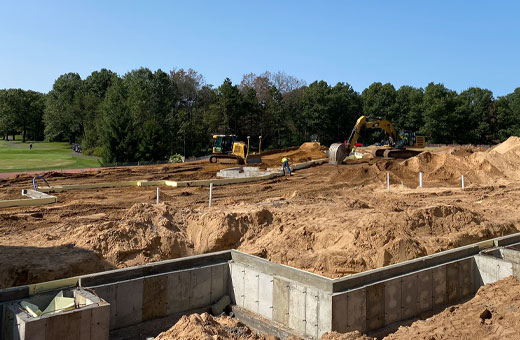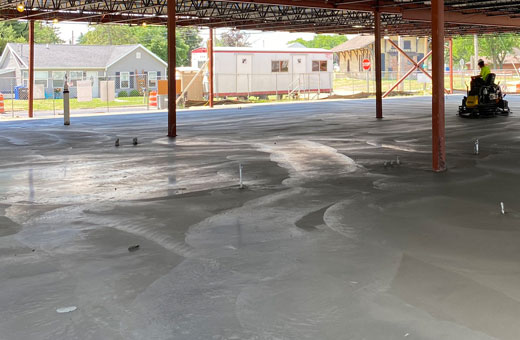 Commercial
FLATWORK
We have you covered. We have equipment such as laser screeds, trowels, soft cut saws with vacuums, and we have a team of certified finishers that exceed industry standards.