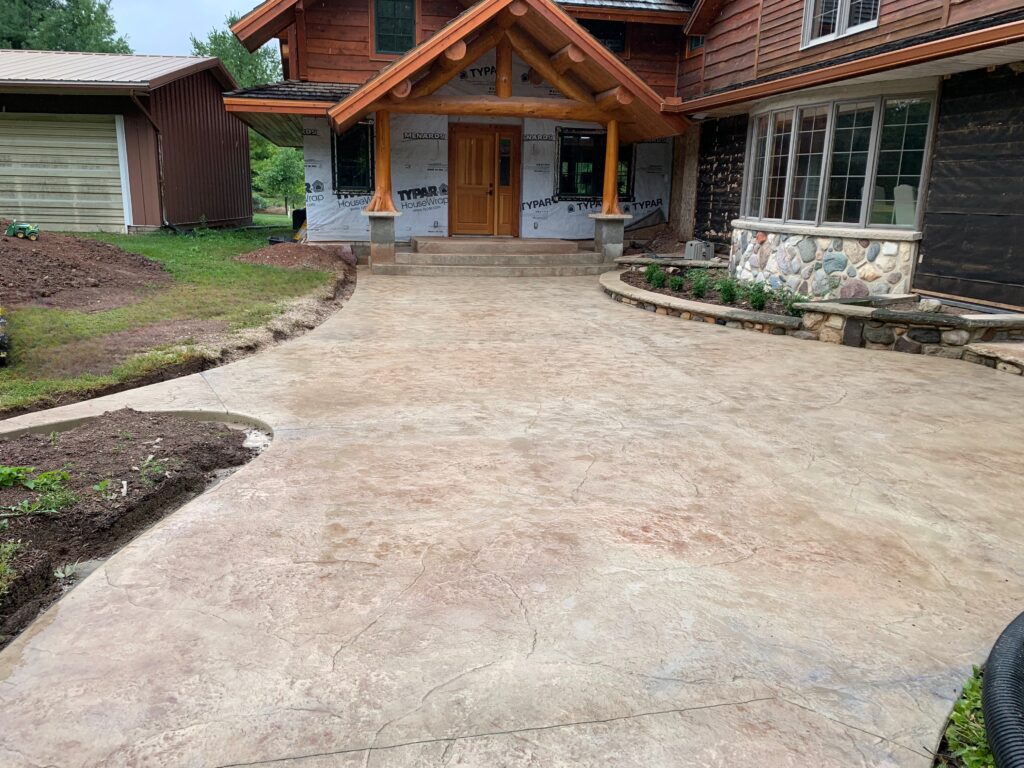 Residential
Concreate Contractors
With over 30 years of residential concrete experience, let our crew of experienced professionals make your project a success. If you need poured walls, flatwork, or specialty concrete poured, contact us for a free estimate and let us know how we can serve you.
RESIDENTIAL
WALLS
Whether you need an addition, a new basement, or frost walls, we have the forms and crew to get the job done.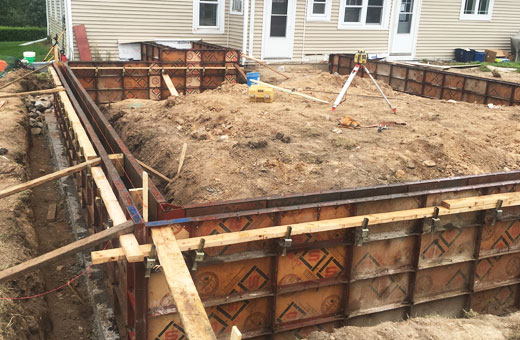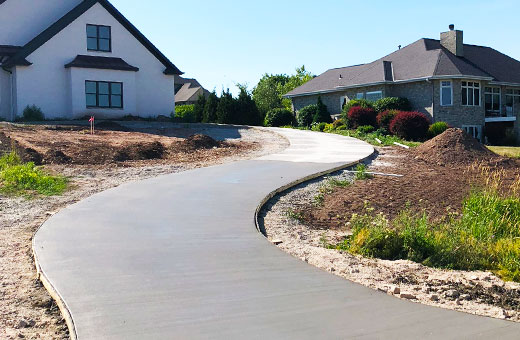 RESIDENTIAL
FLATWORK
Basement floors, garages, driveways, sidewalks, approaches, porches, and patios with many finishes to choose from.
RESIDENTIAL
Pool Decks
Our pool decks are state-of-the-art with the beauty that will last a lifetime. With many colors and finishes to choose from, let us provide you with a pool that you are proud to show others.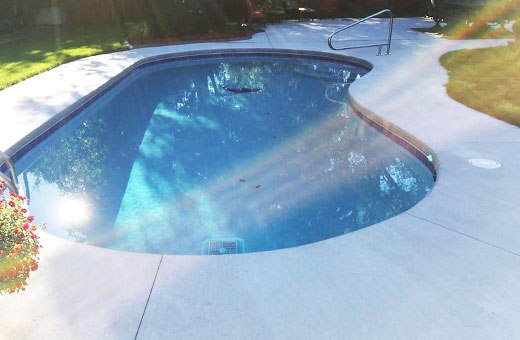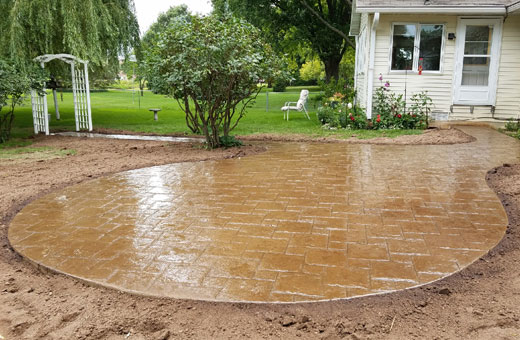 RESIDENTIAL
Decorative
Decorative concrete is a great way to add eye-catching appeal to your property. We can spruce up old concrete or replace it with new concrete, with many colors styles, and patterns to choose from. Your decorative project will be sure to impress your guests.