FLATWORK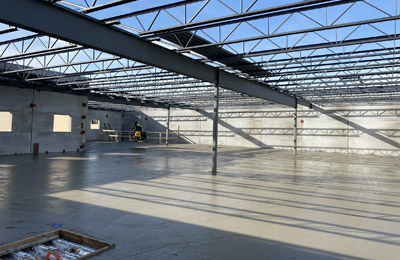 FOUNDATIONS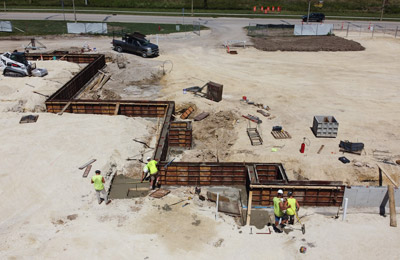 PARKING LOTS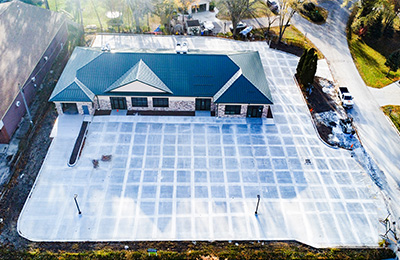 TESTIMONIALS
WHAT OUR CLIENT SAY?
One word, "FANTASTIC." From start to finish Absolute Concrete was great. Not only were they competitively priced but every single worker was kind, professional, hard working and skilled. Needless to say we were so pleased with the results. Without a doubt, we will be hiring Absolute Concrete again for future projects.
Moshe and the guys were very professional and did a great job! They were awesome to work with, did a fantastic job on our garage and we would highly recommend them to anyone!
We couldn't be happier with the job Moshe and the boys did with our front yard. Moshe showed up Friday morning, started the job and completed by Saturday afternoon. I couldn't believe how fast they were able to accomplish this job. Great job Moshe! We are really happy with a job well done!
We had our patio redone in Little Suamico and we are so happy these guys were able to squeeze us in during a crazy busy summer. It has now been a year and we are sooo happy with it. Thanks again guys!
We were very happy with your work. Moshe worked well with Dale to coordinate work and was flexible as things came up. Good coordination and communication. Moshe got things done as planned.
My experience working with Absolute concrete summed up in one word is "Impressive". Moshe
and his crew traveled to the Lake Geneva area to complete work on two projects for us and I
could not be happier with the work that was done. Absolute Concrete and their experienced
crew were able to complete both of our projects under some very challenging conditions onsite. Absolute Concrete is a top notch company and I am looking forward to doing more projects with
you in the future.
Absolute has the know-how and manpower to be able to keep up to our schedules. The crew
members are great to work with and professional. Absolute Concrete is a growing company that I am very pleased to be working with and look forward to working with in the future.